INSIGHT, STRATEGY, AND CREATIVE DEVELOPMENT ARE FOUNDATIONAL, BUT THE RUBBER MEETS THE ROAD AT EXECUTION.

Glue has produced every imaginable sales tool in the book. From print and interactive visual aids, also known as e-detail aids, plans of action (POAs) for sales meetings, implementation guides, as well as training and educational materials. Our marketing work spans print advertising, direct mail, websites, CRM, eCRM, TV commercials, out-of-door billboards, car cards, and kiosks.
Glue can help you create any of the following tactics:
IVA (interactive visual aid)

 

CVA (consolidated visual aid)

Smartphone apps

Interactive and static banner ads

Website

Corporate
Brand
E-commerce

 
Social media asset development, deployment, and maintenance

Printed sales materials

Sales aid
Flashcards
Training guides

 
Conventions

Booth design
Interactive and static booth 

panels

Promotional signage
Digital door drops
In-booth gaming

Outdoor advertising

Billboards

 

Transit/vehicle advertising

Car cards
Bench ads
Storefront displays
Street ads
Retail ads
Elevator ads

 

 
PowerPoint decks

TV broadcast advertising
See examples of our sales and marketing materials: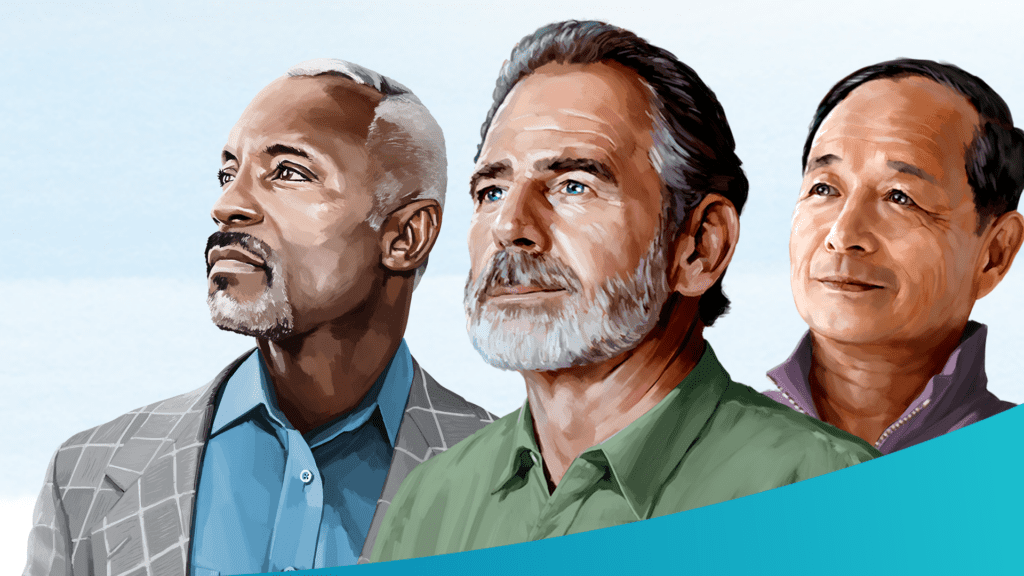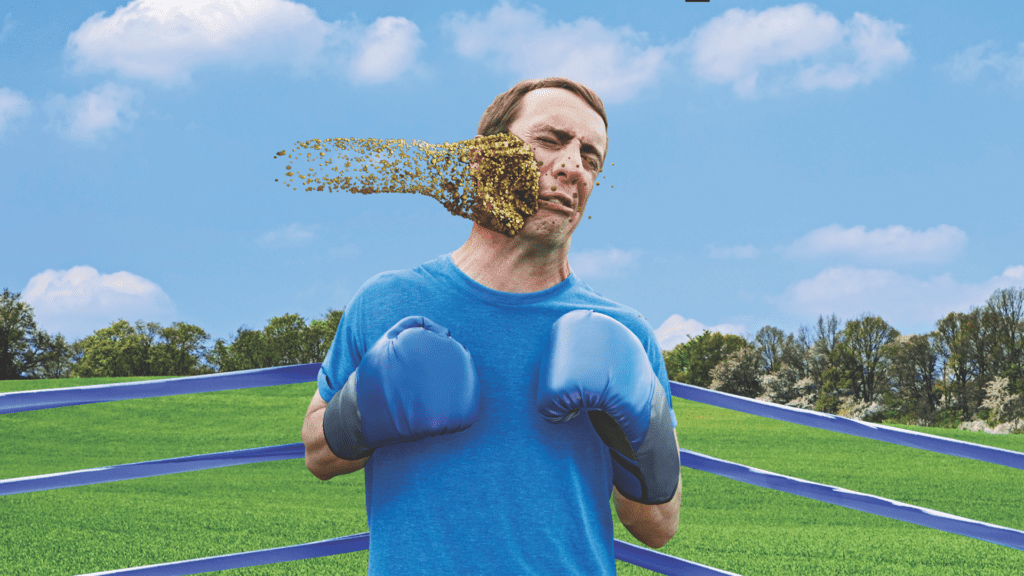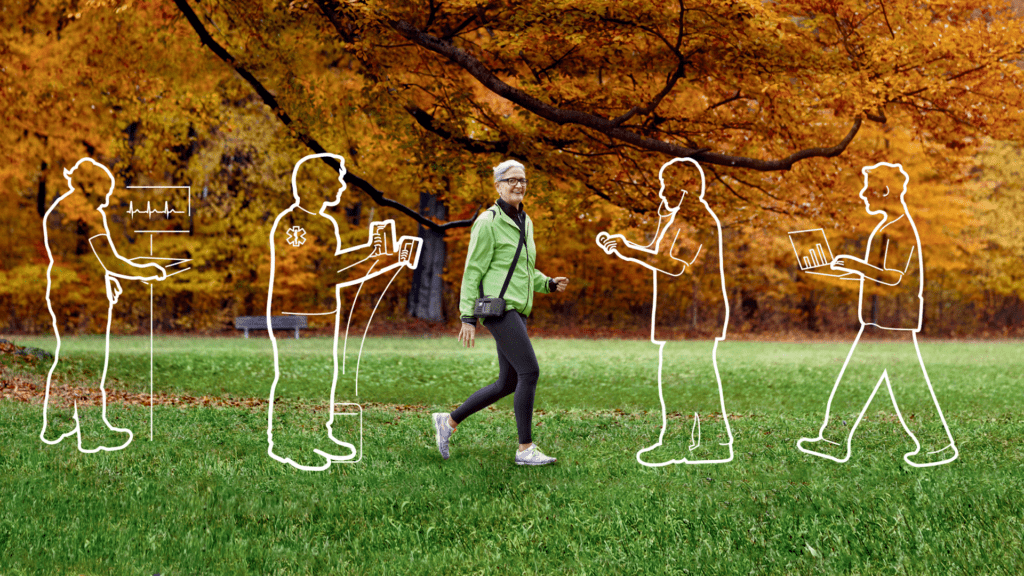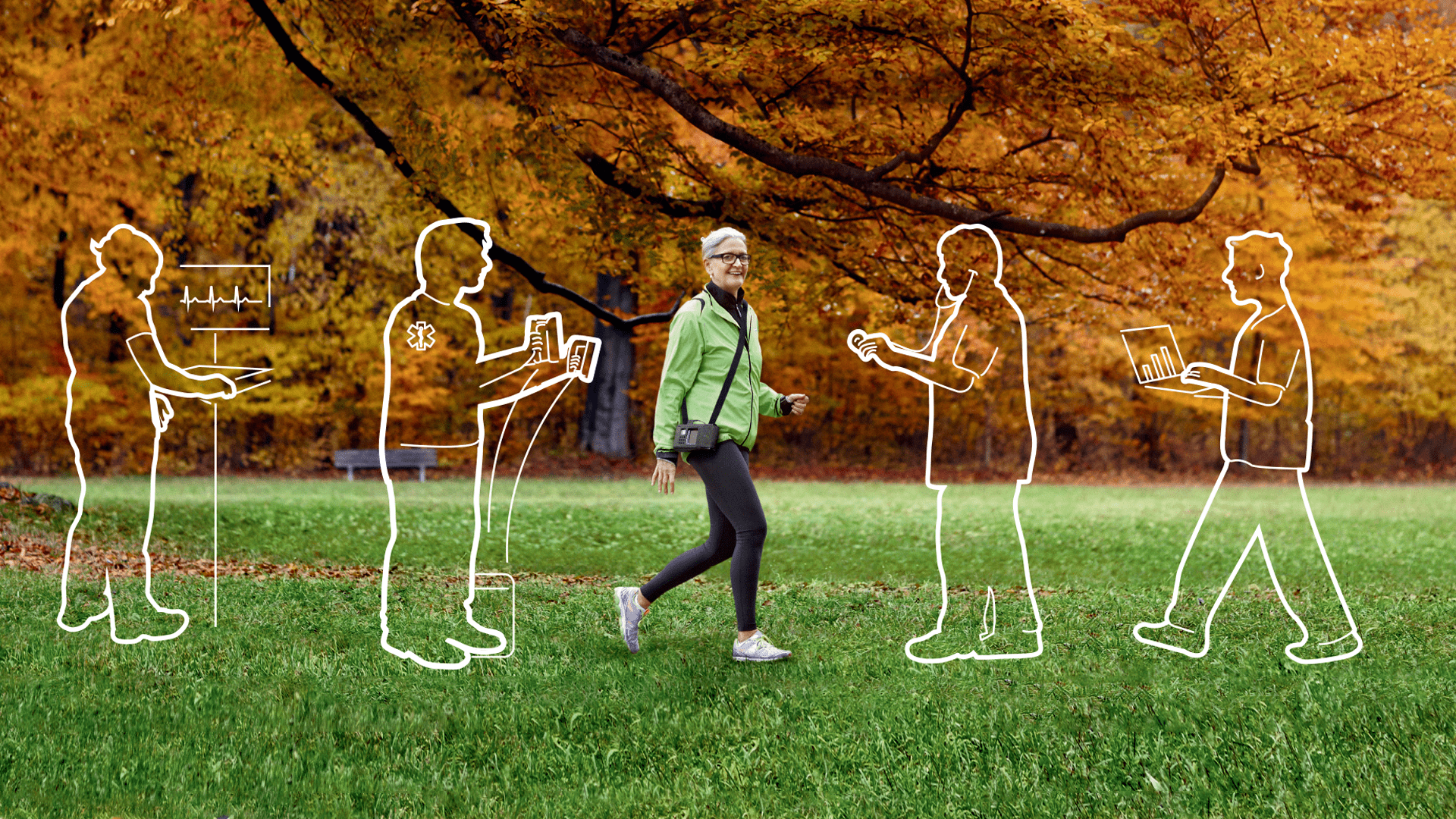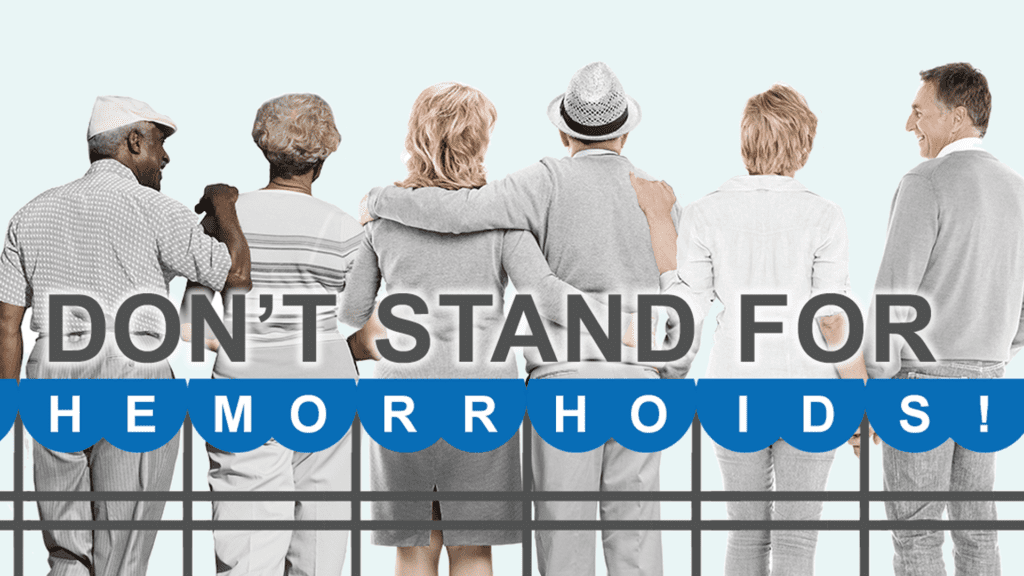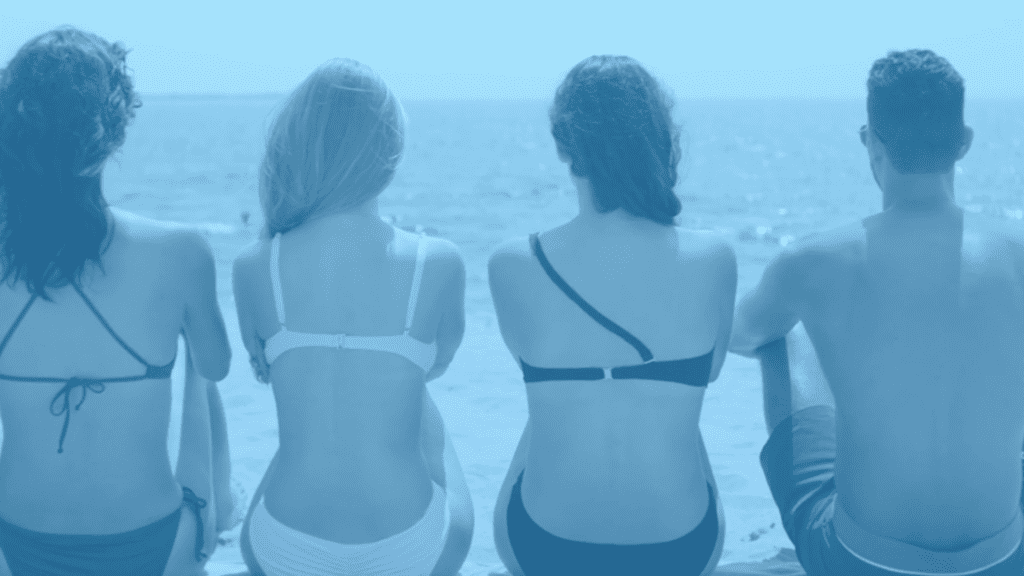 GLUE HAS LONG BEEN A CHAMPION OF SOCIAL MEDIA AND INFLUENCER MARKETING.

The reasons we're such strong believers in this channel include:
Increased organic visibility

 

Improved brand loyalty

Increased brand recognition
The power of crowdsourced and user-generated content
Instant consumer feedback
We've used social media to build loyal and engaged audiences for our clients, provide education about diseases and their treatment, make product announcements, and deepen brand loyalty. We apply insights revealed by social listening to inform marketing strategy and execution. We also identify, cultivate, and leverage the power of influencers to shape awareness, understanding and motivate your stakeholders to take action.
We helped the Asthma & Allergy Network create awareness and generate leads that resulted in significant improvement in vaccination rates against coronavirus in the historically underserved BIPOC community.
A sampling of how we used social to boost vaccination rates.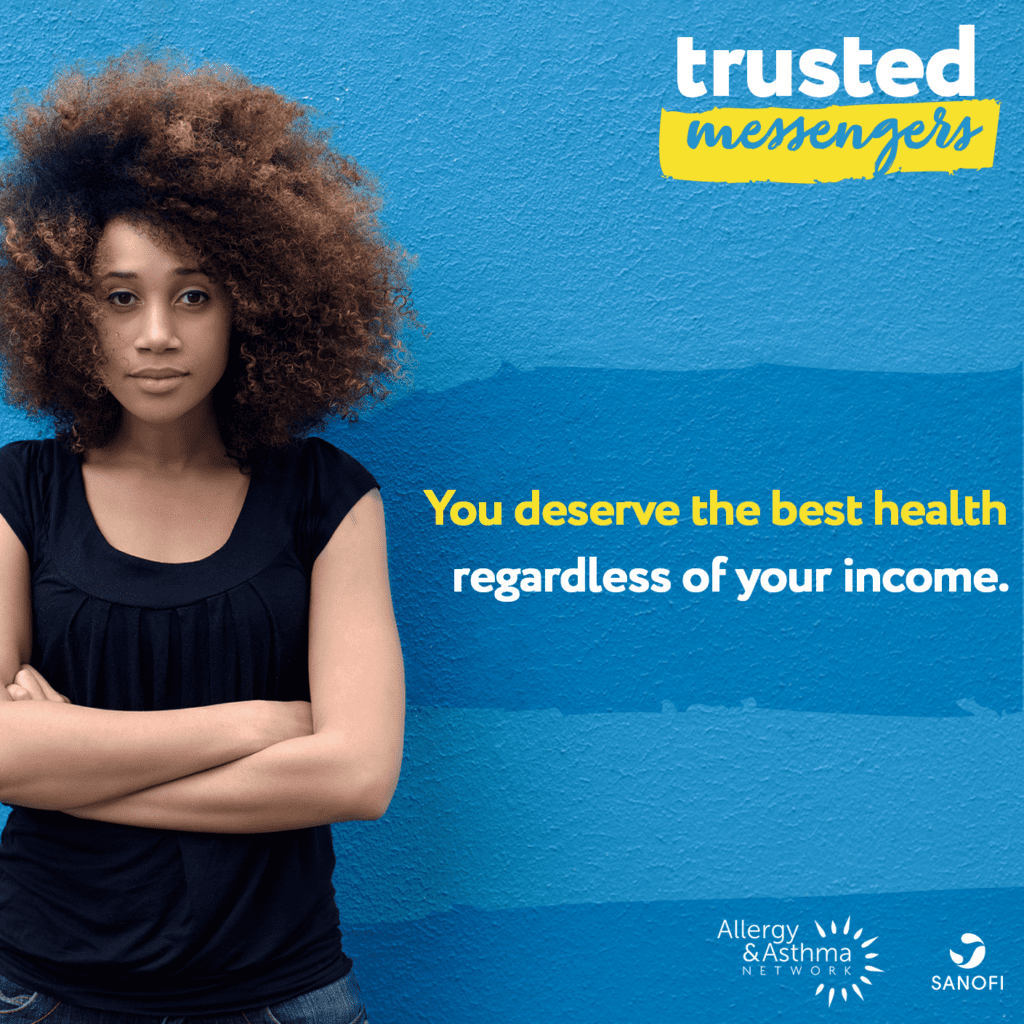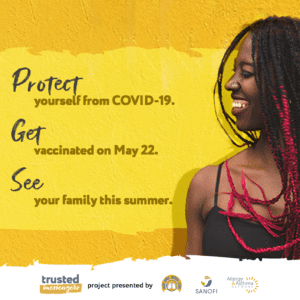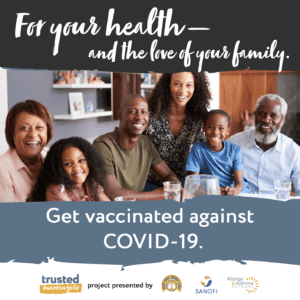 WHEN IT COMES TO VOICE OF AUTHORITY, ENDORSEMENTS BY PEOPLE WHO HAVE EXPERIENCE WITH YOUR BRAND OFFER PERHAPS THE MOST COMPELLING ENDORSEMENT NEXT TO WORD-OF-MOUTH. GLUE HAS CREATED TESTIMONIALS FOR A WIDE RANGE OF PRODUCTS.

For EpiBiome's EpiPhany bacterial profiling service, we enlisted the help of thought leaders who were enthusiastic brand loyalists, including investigators, manufacturers, and farmers.
For Optune, we leveraged the power of consumer experience in two very different ways. On social media, we produced the first Facebook Live event for a prescription product. Visit the Optune page on Facebook Live to see the full interview that resulted in an increase in user visits by over 2000%. On the Optune site, you can meet several patient ambassadors who share their own personal experiences with Optune.
For Aerospan, an asthma treatment, we interviewed, filmed, edited, and produced this video featuring Kendall, a 7-year-old asthma patient, who describes her experience getting diagnosed with asthma and the thrill of having her symptoms appropriately treated. Kendall's mother, Rachel, who was on set, was so enthusiastic about her daughter's outcome that she asked if she could also be in the video.
See Kendall, our youngest endorser.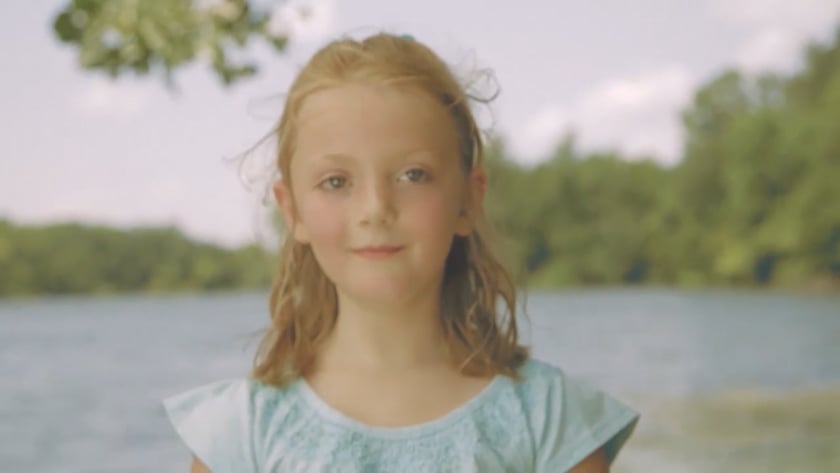 IN RESPONSE TO THE MARKET-RESEARCH NEEDS OF SEVERAL OF OUR CLIENTS, ESPECIALLY THOSE WITH SMALLER BUDGETS AND ACCELERATED TIMELINES, GLUE HAS DEVELOPED A PROPRIETARY METHOD FOR FAST AND EFFECTIVE INSIGHT GENERATION.

Our process starts with a SWOT, or competitive analysis. Findings from this work inform the discussion guide that we use in one-on-one qualitative research with key stakeholders. This, in turns guides development of stimuli for quantitative research. In other words, it's everything we do for conventional market research, but on hyperdrive.
With insights gained from a 30-day deep dive, we created the Pollen Punch.